ABOUT MEEEEEEE!
Hello, fellow Musers …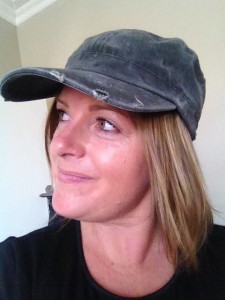 I'm Macca and I have started this blog simply because ~ I love to write!
My blogs will be pretty random and based on whatever I see, hear, feel or read that may spark something in me that translates to a need to write.  That moment … or spark … is when my creative juices start flowing.  When that's right … I write!
I am a mum of two and we live with our family dog in the gorgeous Bay of Plenty in New Zealand.  Apart from writing, I love to cook … entertaining friends and family in my home makes for a happy Macca.
I thrive on spending time with my kids doing our 'family stuff' and we love spending time at the beach.  My kids are at school … I work as an Executive Assistant … we are all happy and healthy … life is good!
So, hold on for the ride because I sure as hell have no idea where this is all leading … one thing is for sure though, I'm always up for a good yarn!
Slàinte